If you're interested in acquiring real estate, then you're going to want to invest in "Tax Deed" states, and also use the "Tax Resale Property" acquisition strategy.
Tax deed states don't offer tax lien certificates. Rather than offer a tax lien certificate that gives the property owner 1 to 3 years to pay their delinquent property taxes, the tax deed county will take no action for 3 to 5 years. During this period of time, interest and penalties accrue, but the property owner is in no danger of losing their property.
So here's how the tax deed states work: let's say it's a state that allows 5 years delinquency. Once property taxes are 5 years delinquent, these properties will be offered at tax sale. By law, the opening bid must be the price of the back taxes and penalties only. When you acquire one of these properties at tax sale in a deed state, you're purchasing and owning the property. Remember, in a Tax Lien Certificate state, you're not acquiring property; you're merely acquiring a first position lien on the property.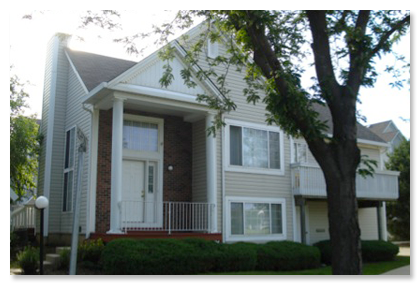 The "TR-Property" acquisition strategy is used in tax lien certificate states, and not in deed states. Because of the volume of tax lien certificates offered at some tax lien certificate sales, and the relatively low number of investors who attend, countless counties have thousands of tax lien certificates that do not get purchased. The myth is that these are the leftovers that no one wanted. Nothing could be further than the truth.  We've been consistently investing in tax lien certificates for over 20 years, and we know for a fact that this is simply not true. The truth is, in many cases, there simply aren't enough investors to acquire all of the desirable tax lien certificates available. These non-purchased tax lien certificates become county held, and when the redemption period expires, come counties will foreclose and take title to the properties. The county will then offer these properties to investors. By law, the first time the county offers these properties, the opening bid can only be the amount of the back taxes and penalties owed. You can acquire these valuable properties at the sale, or from the comfort of your own home via "assignment purchasing."